Our Mission
Our mission is to consistently provide a fresh and healthy alternative to the customer.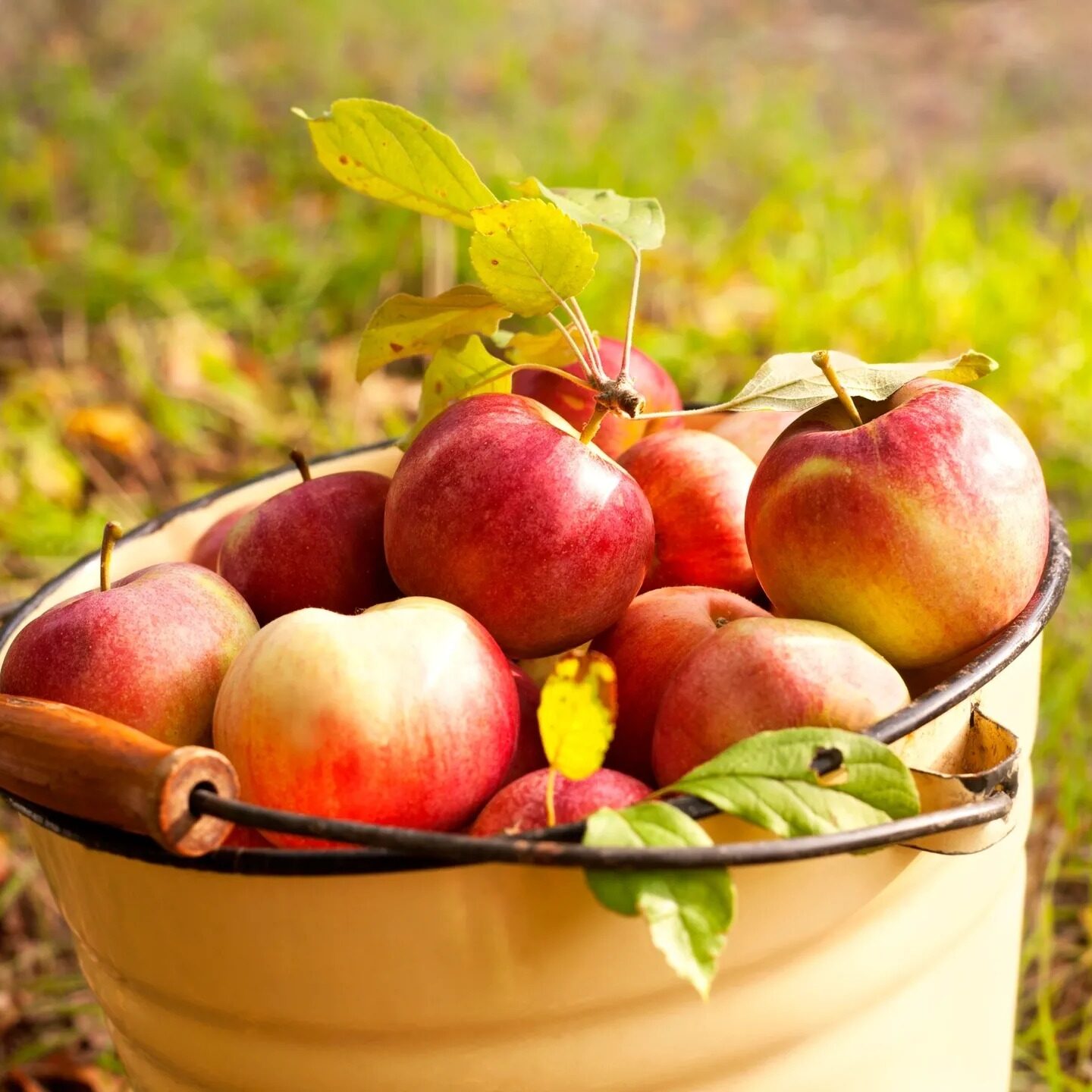 Why Choose Us
At Fruit Inc., we aim to support local farmers. Whenever possible, we buy from local farmers' markets and deliver the product to you on the same day.
We guarantee the delivery of nutritious fruit 100% to you. This process eliminates profit loss or spoilage because of low sales or poor-quality products.
Some of Our Business Partners